yellow.market
UX/UI, Branding
2018

Have you ever tried to find "that thing" but ended up with the frustration of thinking you'll never do? How many times did you find yourself getting crazy while having 427386439184 opened tabs in your browser? How many hours do you think you could have spent? How come you can't find it, even if you have gone through all Amazon, all eBay, wallapop… and thousands of other e-commerce pages? There are millions and millions of products, yet you can't find that exact thing you want.


At yellow.market we want to relieve you from this frustrating experience. We want you to express what you want, and let the world answer your request. At yellow.market we believe that whatever it is that you are looking for, somewhere, someone will have it or will be willing to make it. We believe that through collaboration and communication everybody's wills can be solved.

It is the place where your needs will find a solver. You ask and the world provides. Easy :)

Yellow.market was founded in collaboration with Albert Villalobos, in Barcelona. At the moment, the app is still in beta and the startup is Seed, but we got sponsored by Barcelona Activa and hope to have good news to share soon.

Playing with name and the color of the brand was the first step for trying to express what yellow. was about. We wanted to represent the "impossible" yet achieved, so even if it was illogic at the very first impression, you can see how a new concept is born out of it.
The logotype simplified. In most of the uses, instead of yellow.market only yellow. is displayed.
For ensuring contrast, different versions of the logotype and its applications were created.


As the web app was designed for both iOS and Android, some considerations regarding the use of the different systems had to be in mind. A good example of this difference is how iOS users "Add an app/web to their homescreen" or how Android users do. The flow is very similar, but the simbols and placement of these on the screen are completely opposite.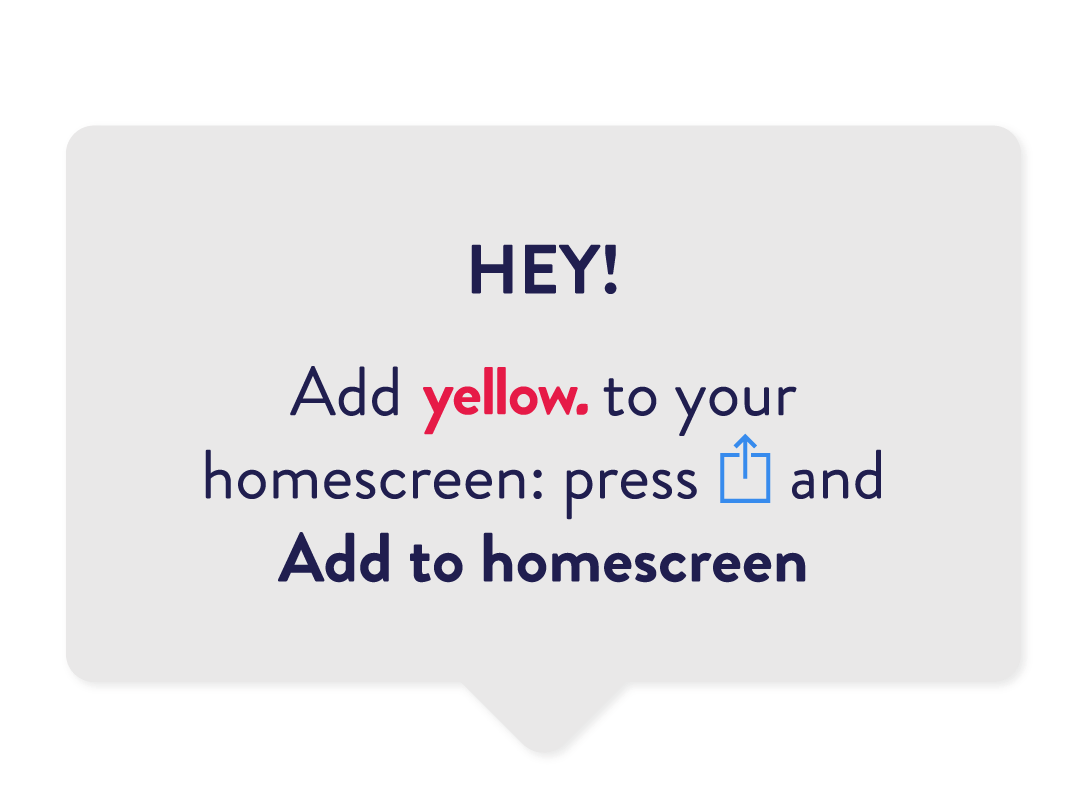 iOS
Android
As the main use of the app was to be mobile, we went for mobile first. But considering the different operationg systems and our low budget, we looked for apps and interaction patterns that were common in differnt os, so we could simplify it at the most while keeping a functional and delightful experience.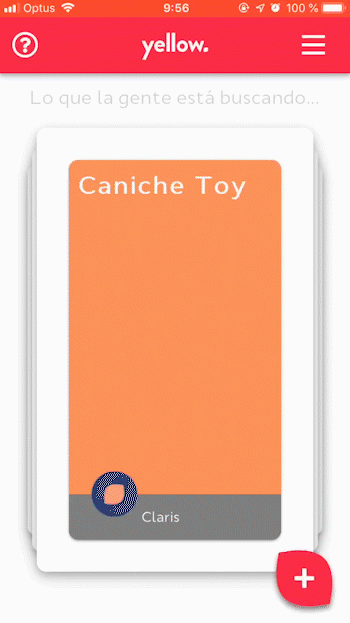 See only the main information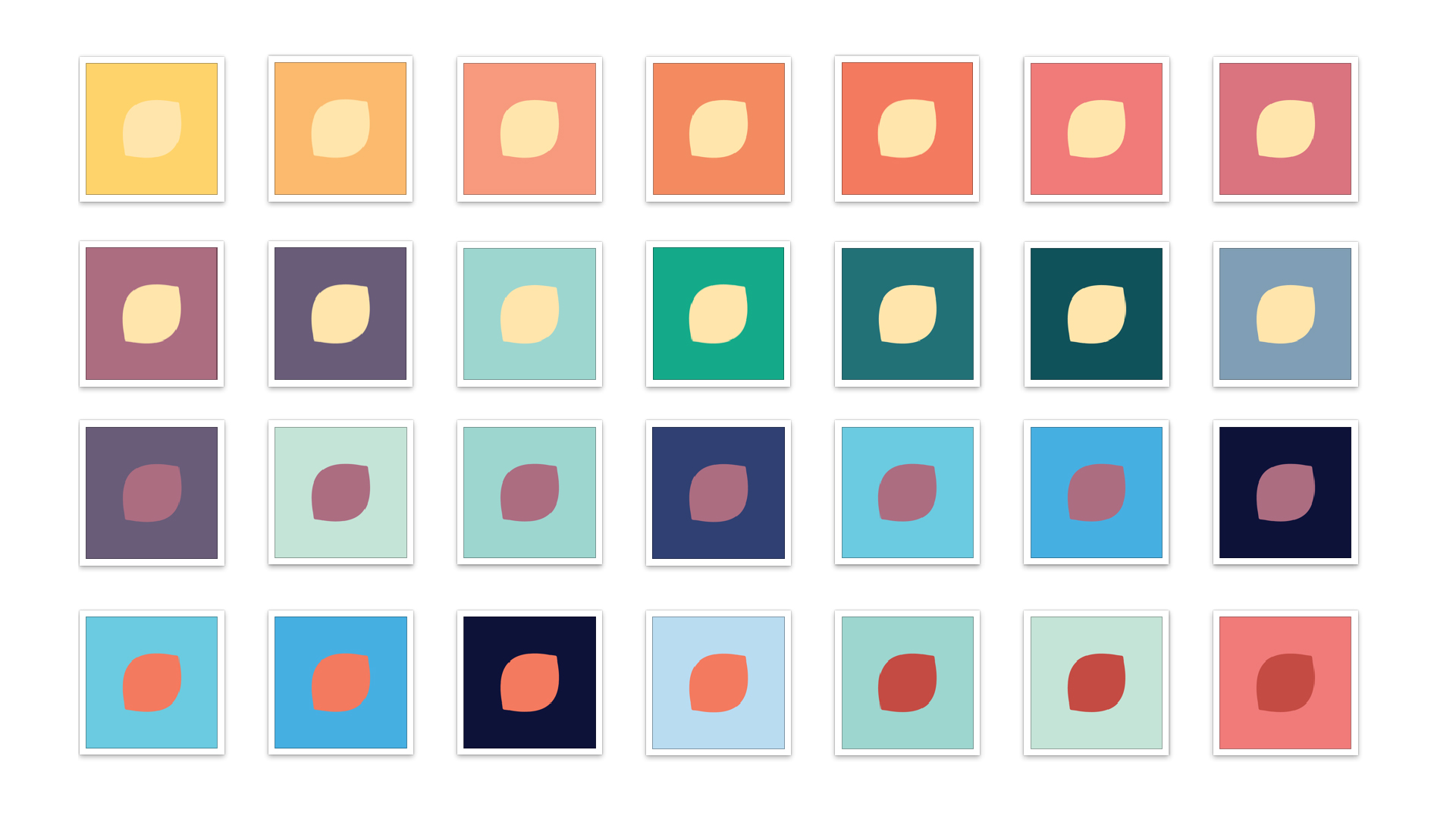 How to explain the endless possibilities
Beta versions fail, so let's make errors fun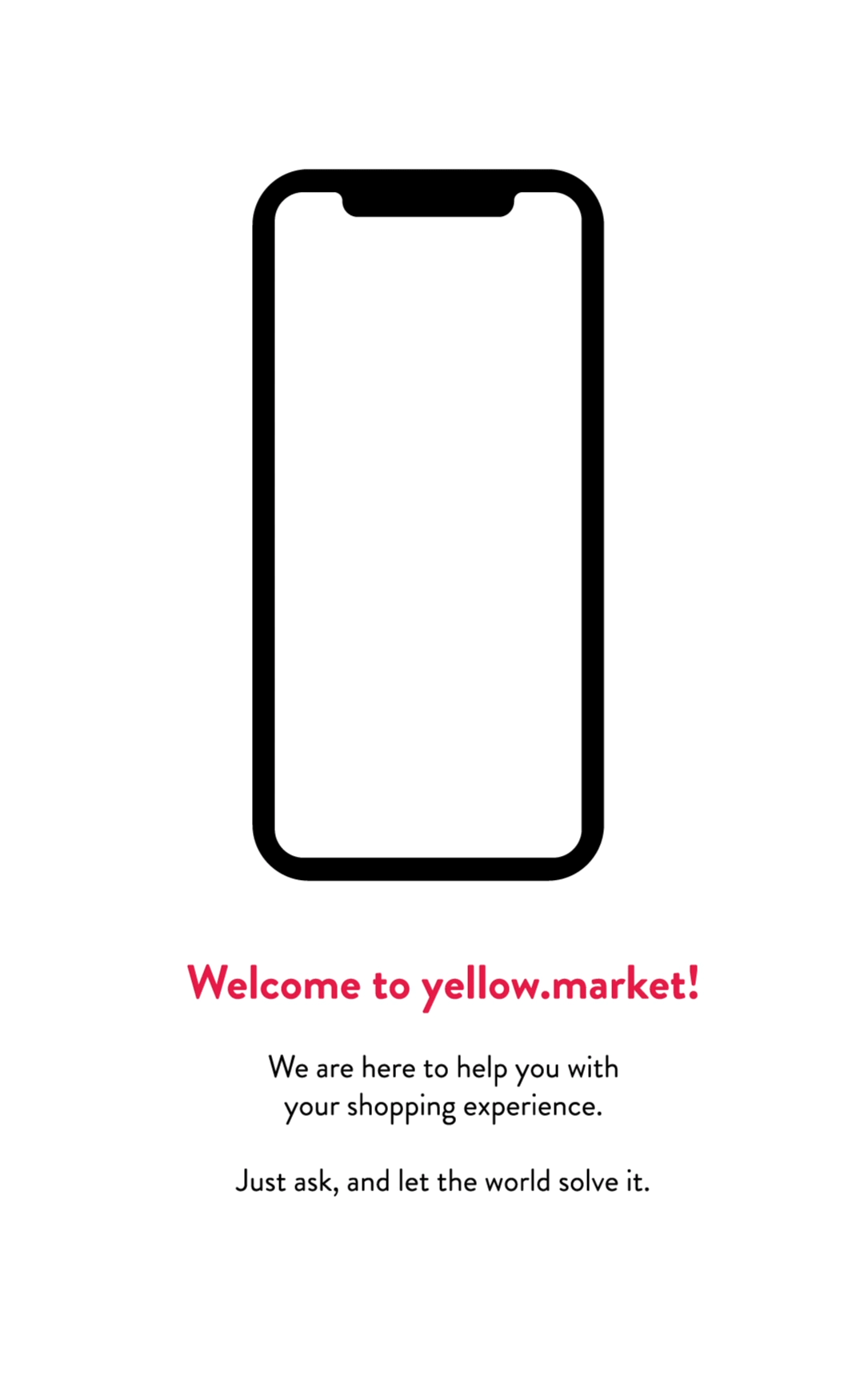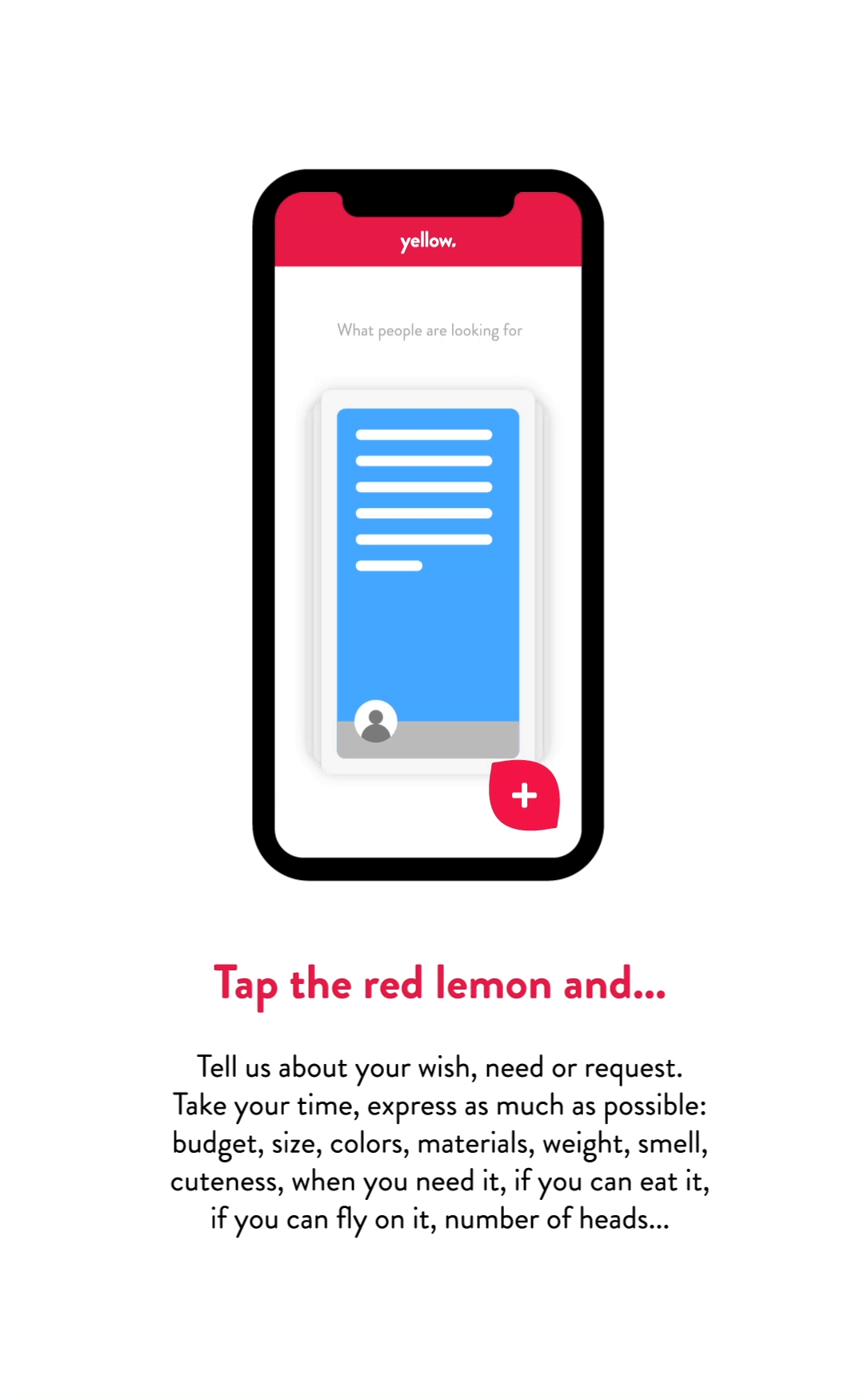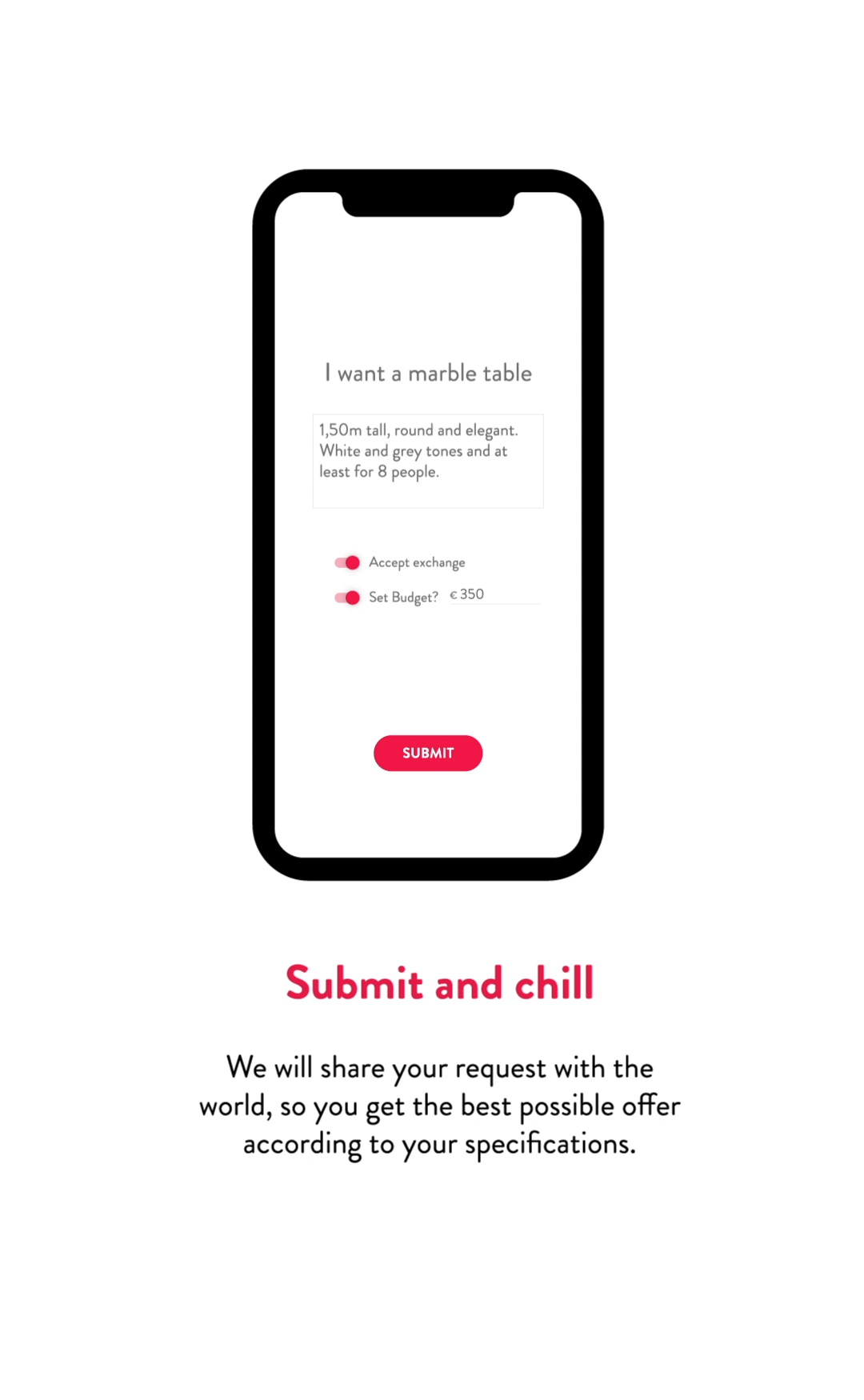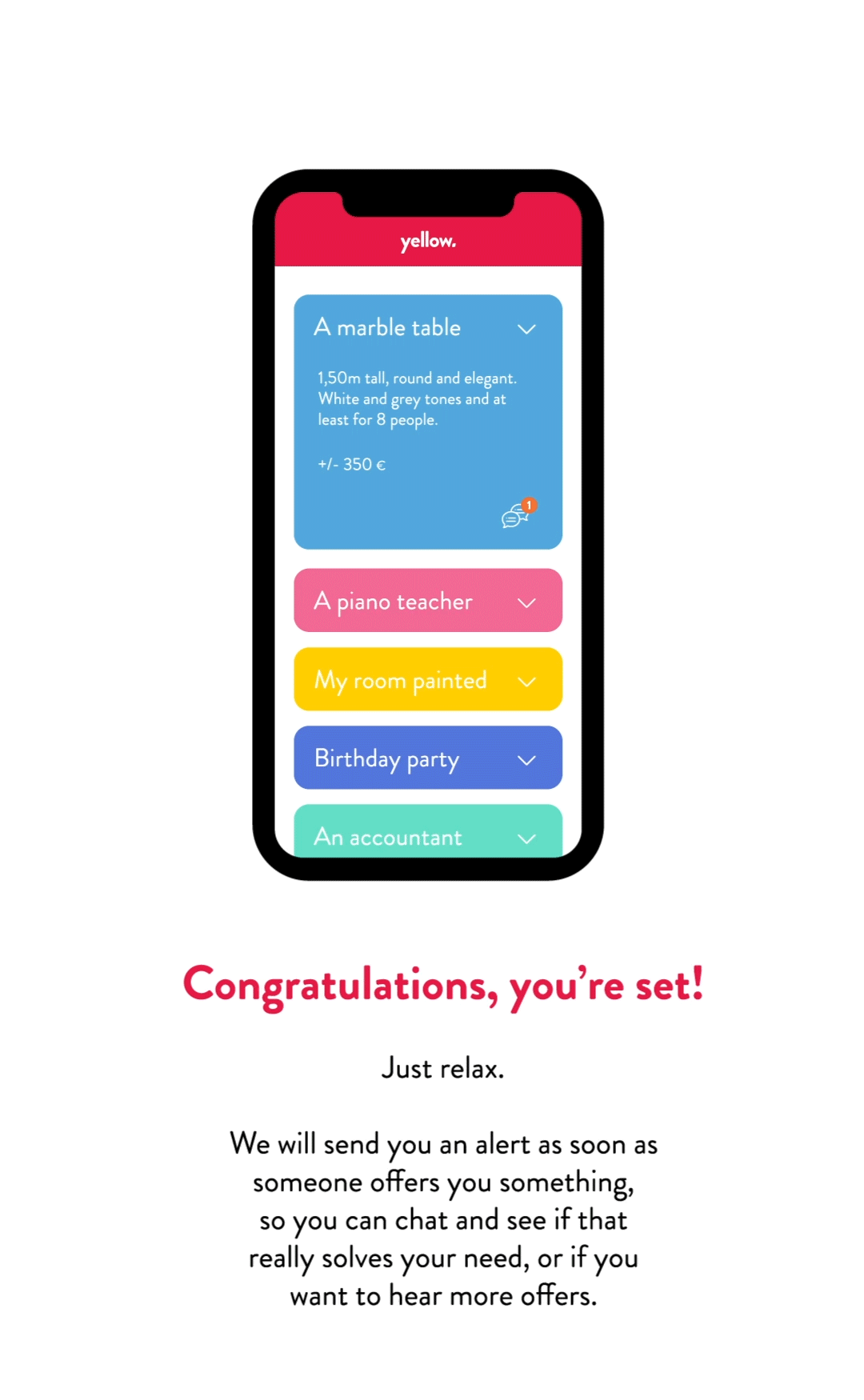 Social Media & Communication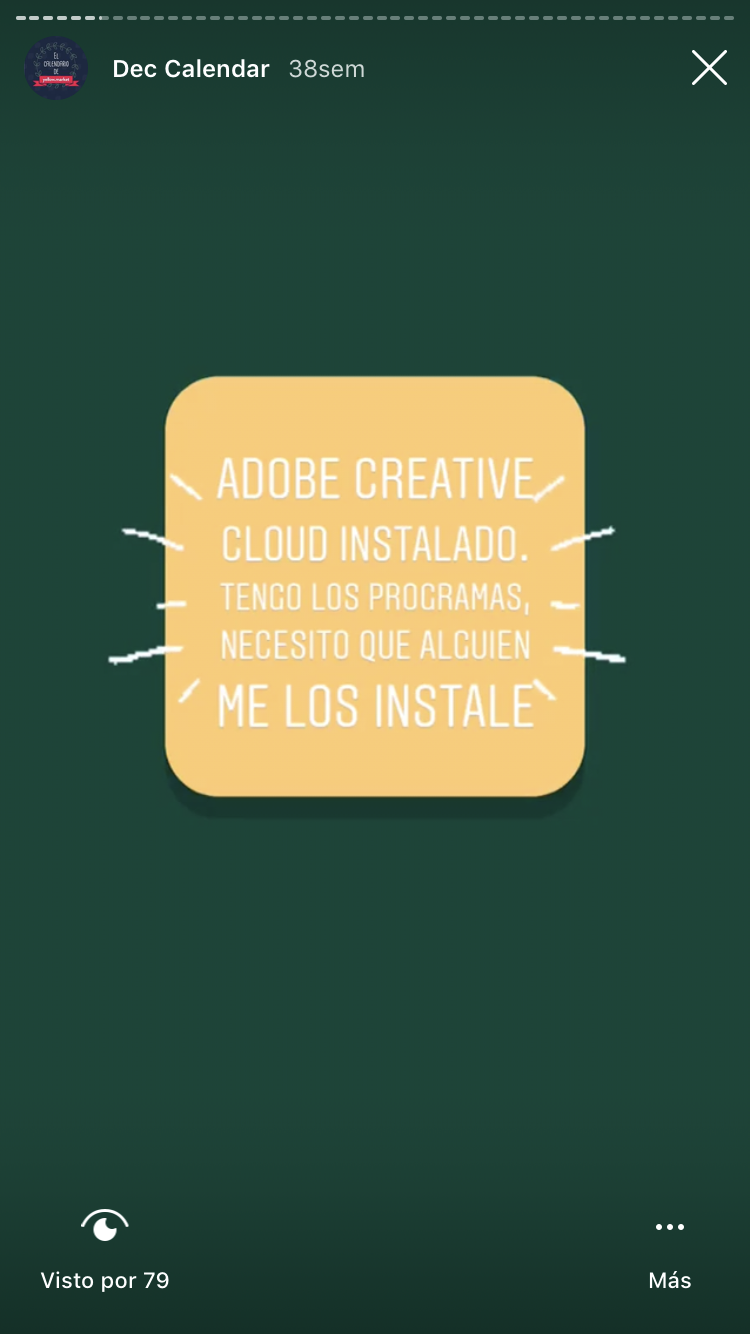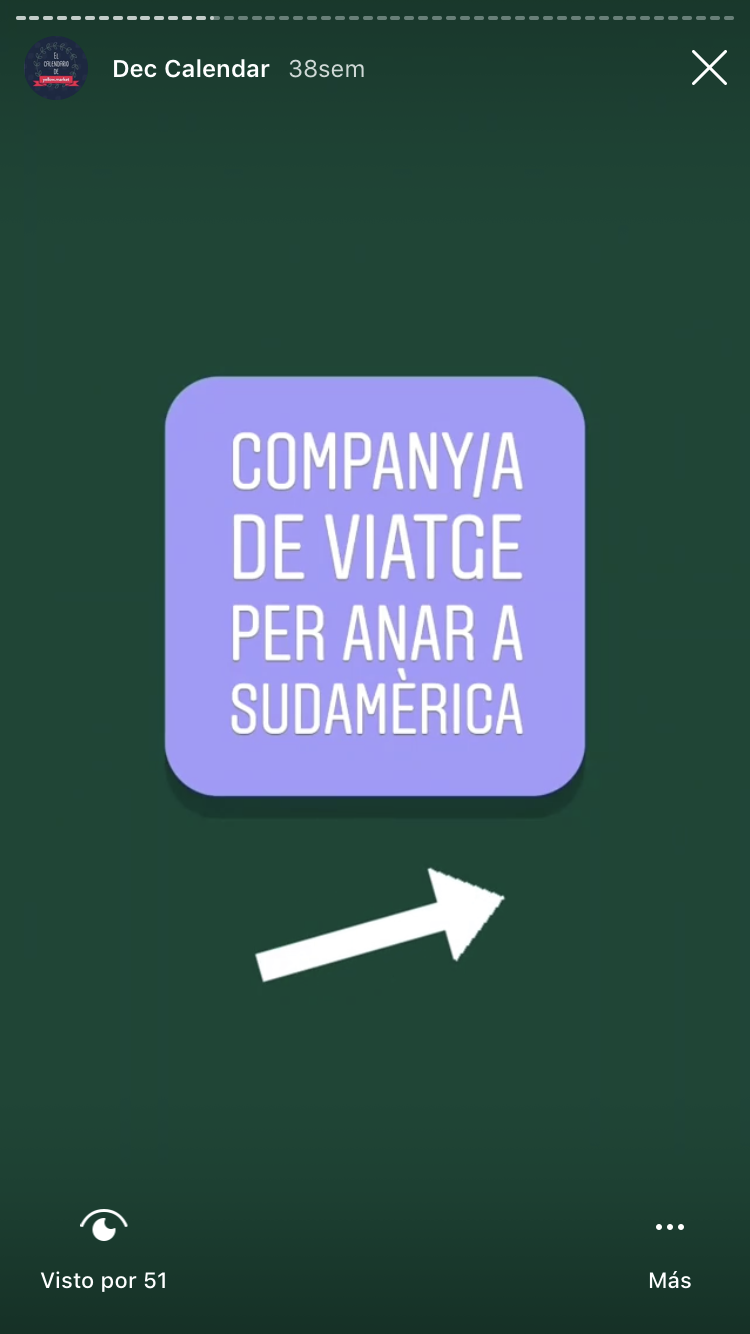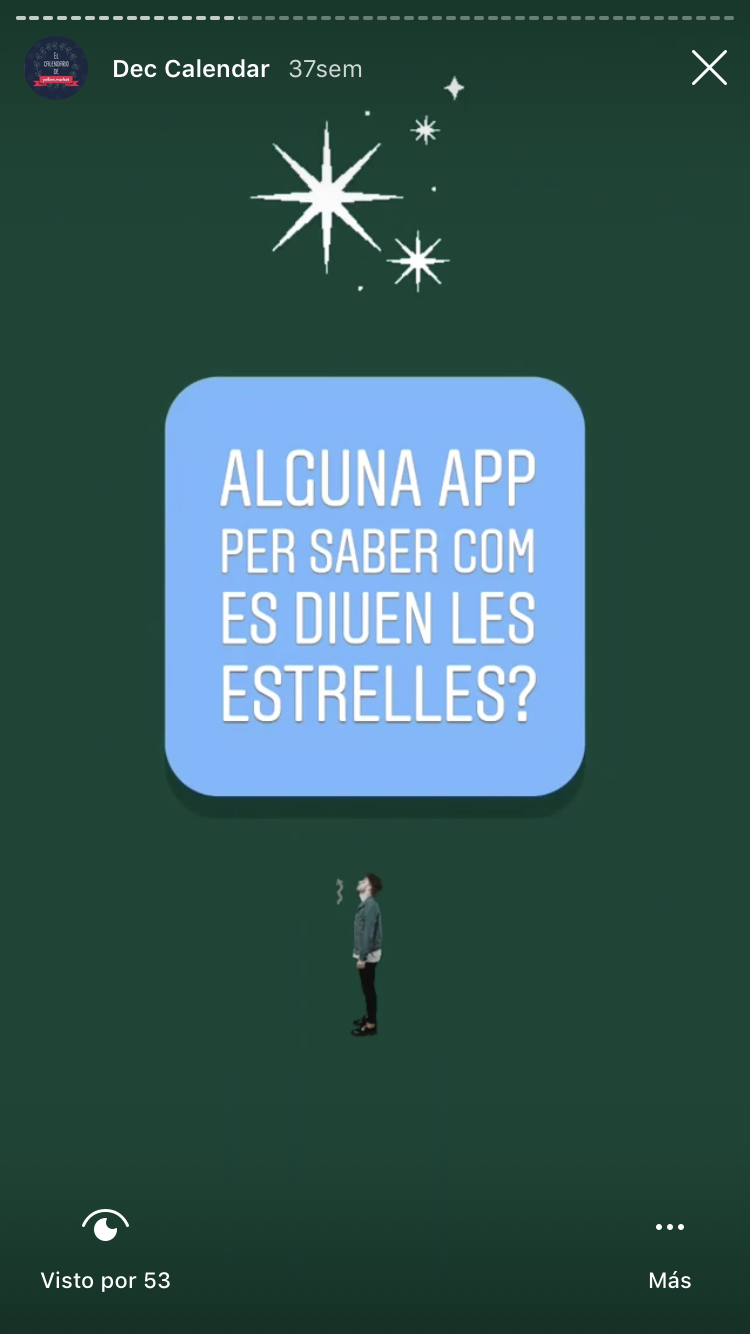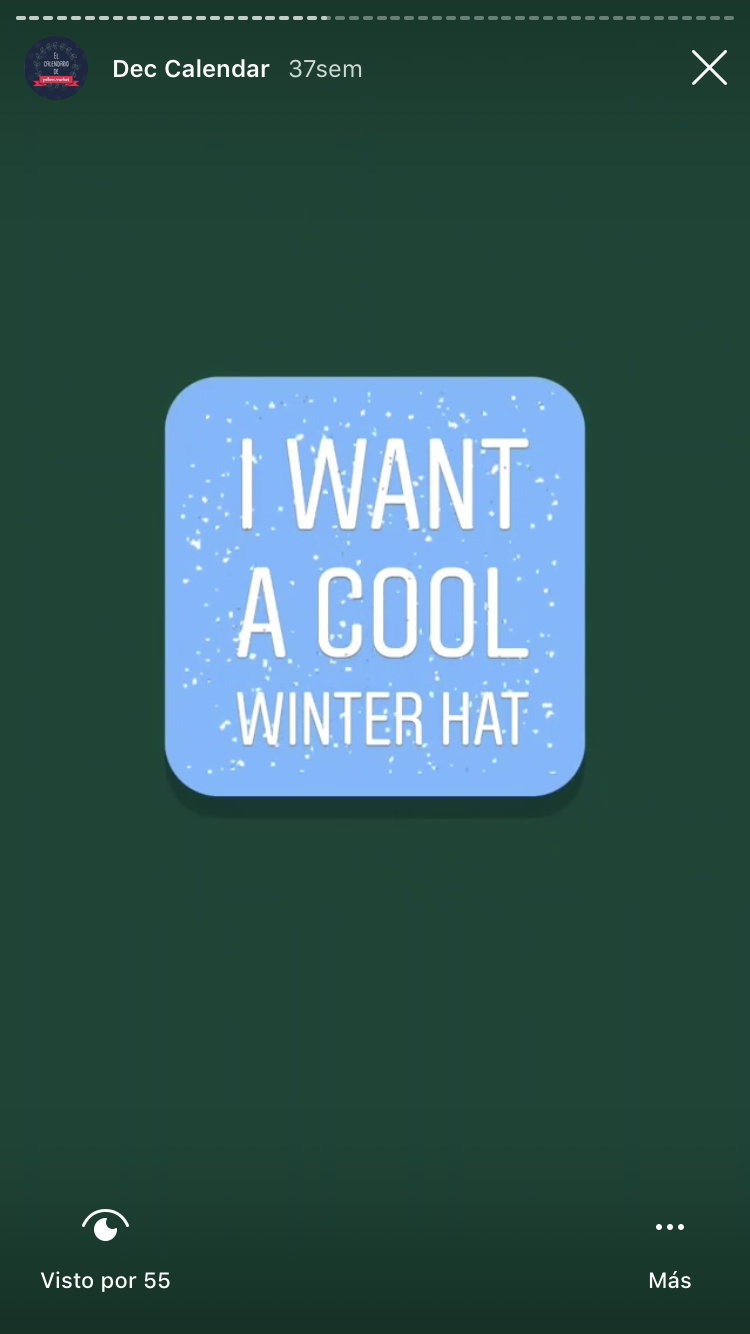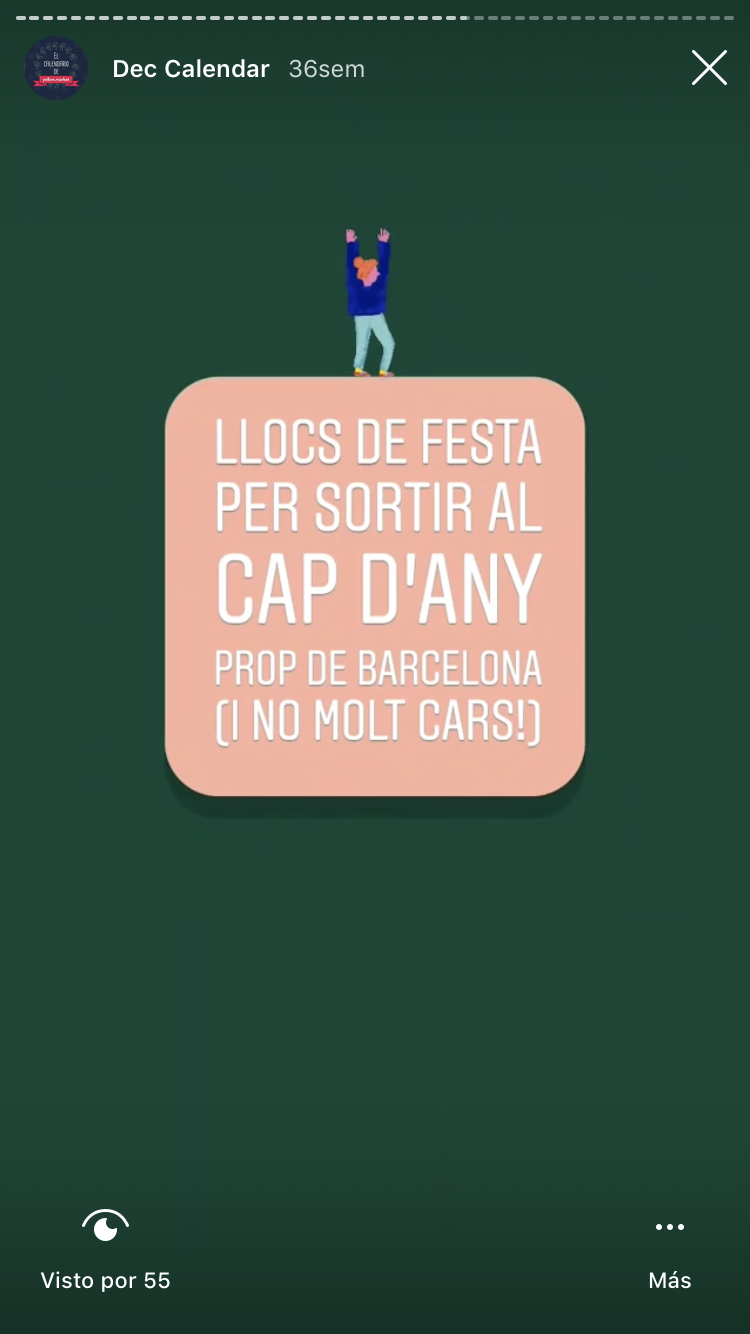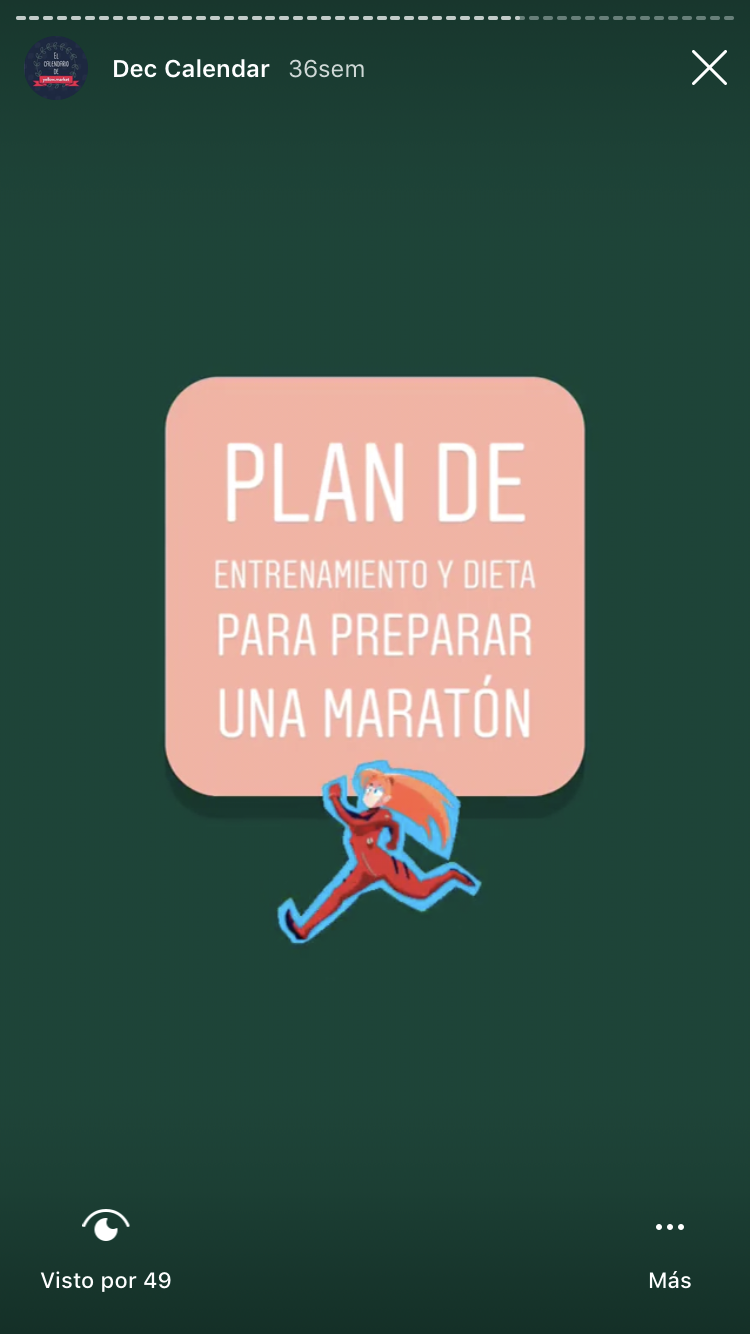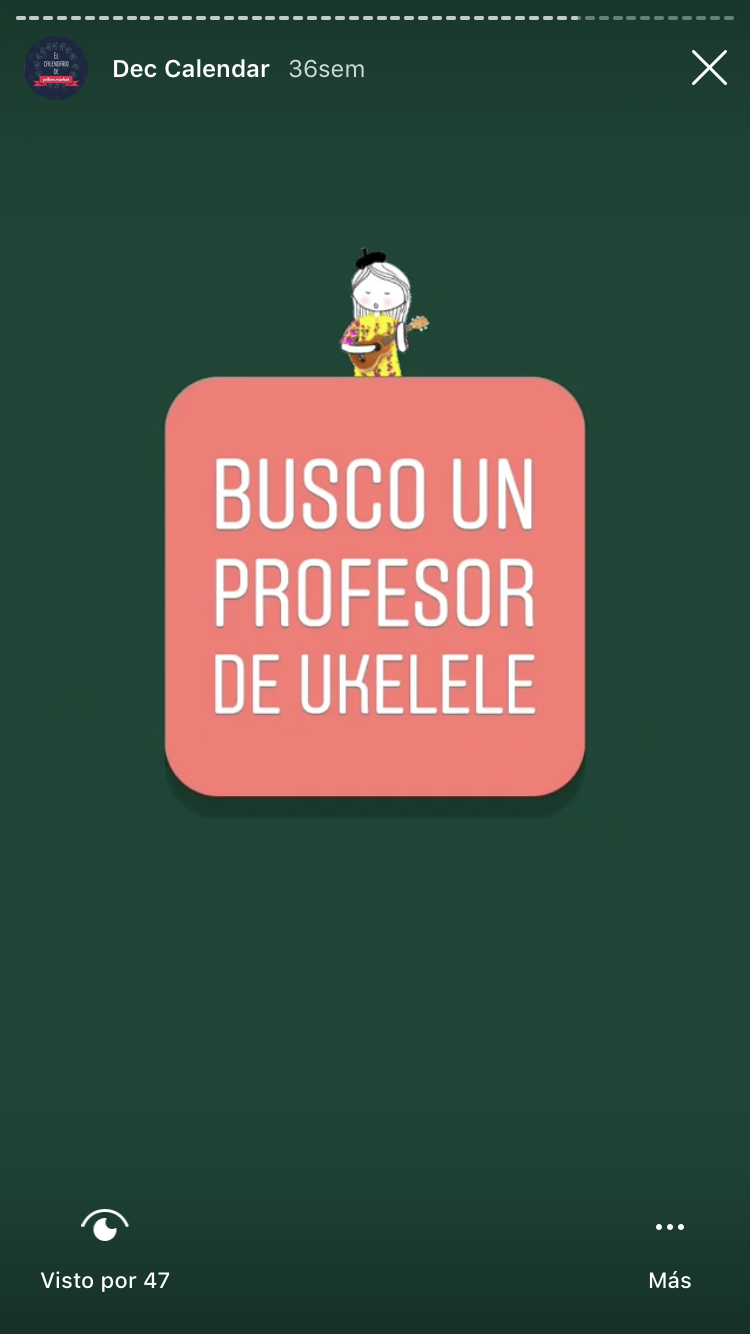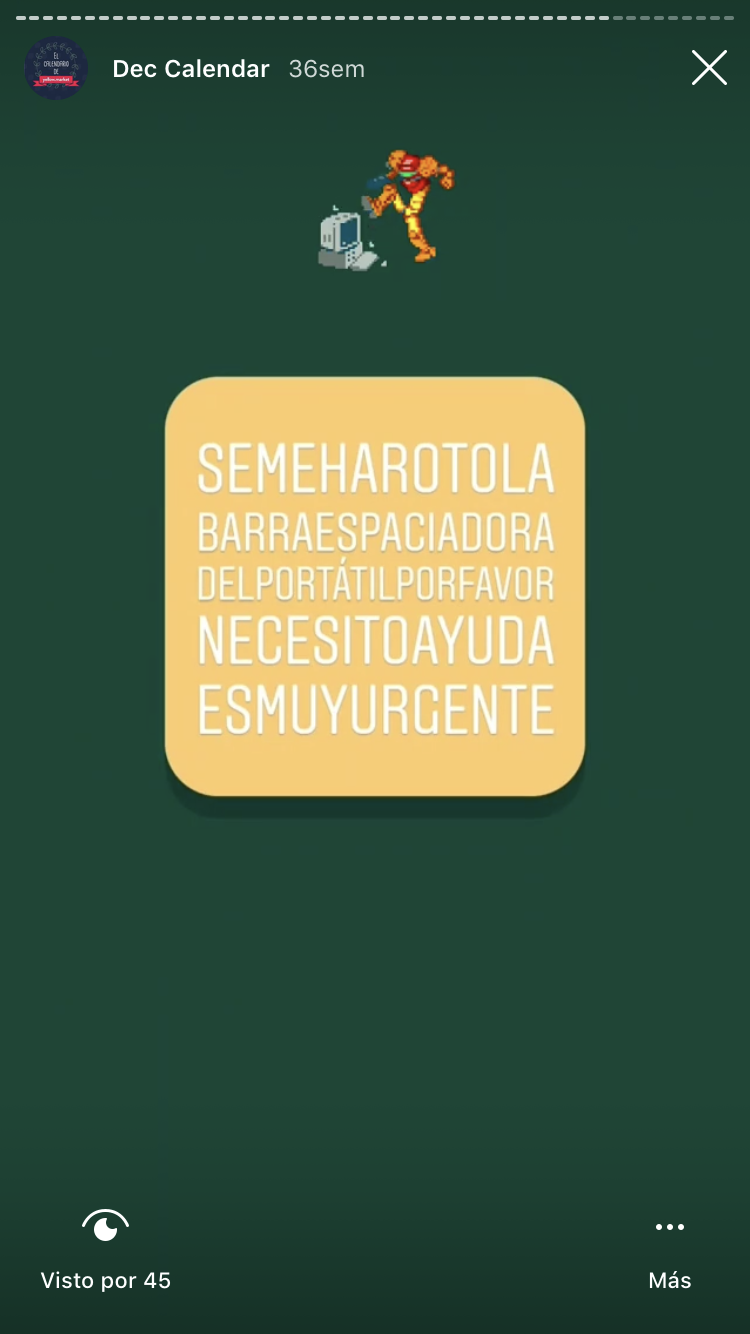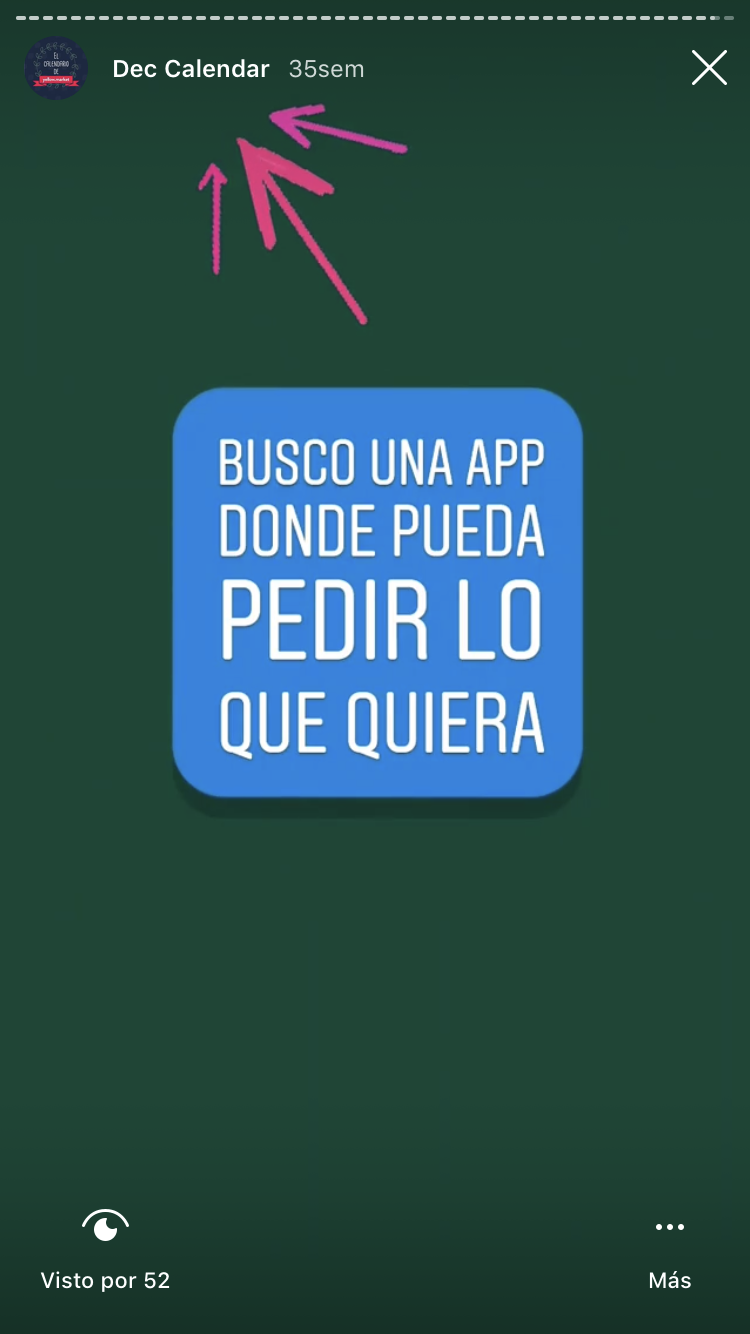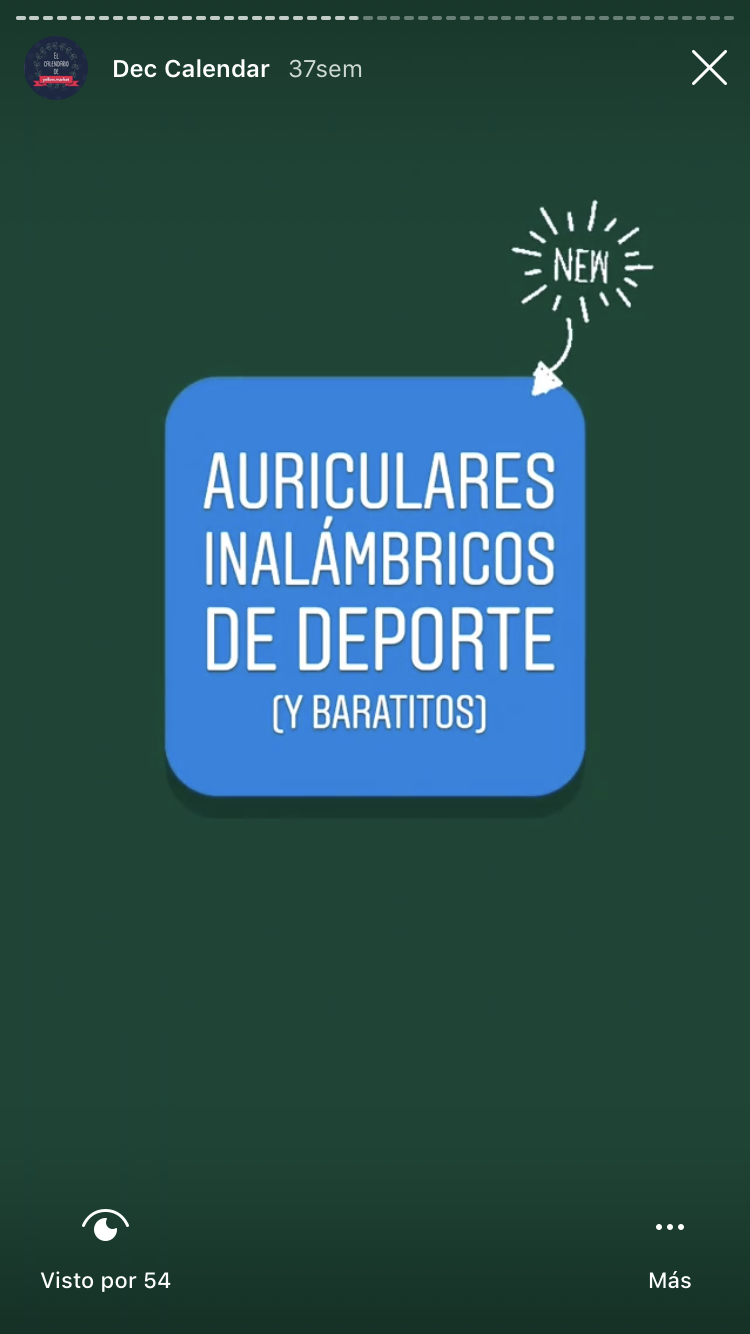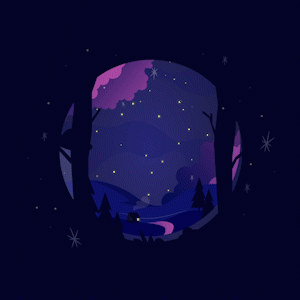 Maintain the look. Motion always wins